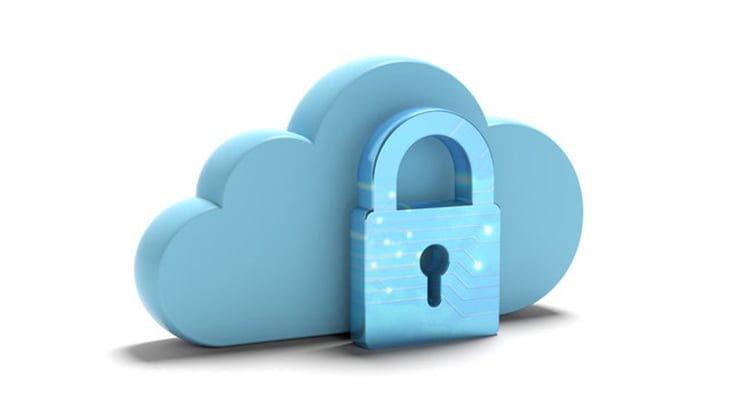 The impact of Covid – 19 on the contemporary technological revolution has been examined several times. Despite the fact that the present degree of commercial digitization and IT dependency was predetermined and projected well before 2020, the pandemic worked as a catalyst, forcing the globe to adopt the changes quickly. They say that the winners of tomorrow are those businesses who adapt quickly and are able to rapidly adjust their operations according to the need of the hour.
There couldn't have been a better manifestation of this hypothesis than the pandemic. While companies reluctant to go digital faced painful demises, the ones with strong survival instincts were quick to adopt alternative digital and internet-based alternatives to on-premises operations. One of the most significant and applaudable adoptions was the rapid change from the traditional IT infrastructure to cloud computing.
Cloud computing, like any other breakthrough, is not without its pitfalls. Many hackers have been salivating over the massive amount of data that has been uploaded to the cloud in the last two years. As a reputable security company in Edmonton, we have repeatedly raised this issue. Despite the fact that the cloud is way safer than the traditional IT infrastructure, it, nevertheless, introduces different kinds of vulnerabilities.
Security is a continuous process rather than a once-off endeavor as perceived by many firms. Thus, the best way to protect your business and its data is by staying a step ahead of the latest trends. Accordingly, this blog post will explore the latest cloud computing and cloud cybersecurity trends to keep an eye on in 2022.
But to adequately acknowledge the associated risks, you must understand cloud computing.
What Is Cloud Computing?
Cloud computing involves the use of an internet-hosted remote network of servers to store, manage, process, and share data. Let us look at a simple example. Conventionally, individuals and companies used to store and manage data over their personal computers or local servers. In the case of companies, data was traditionally stored over local servers which posed many limitations in terms of geographical expansions. However, the introduction of the cloud broke all barriers and made expansions easier than ever before. As we speak, 92% of companies base their IT operations on the cloud.
However, technological advancements often pose unique security challenges.
Read Also: The 5G Revolution: Where Does Security Stand?
Crucial Cloud Security Trends
According to The International Data Corporation, almost every company using the cloud is facing severe security challenges. As mentioned earlier, the only way to overcome these is by staying abreast with the latest trends. These are:
Cloud Computing Will Continue To Grow
If you think these security threats will cause retreatment in the use of cloud services then you are mistaken. Cloud services are here to stay for the foreseeable future. After all, were the security threats any better prior to this invention? Are traditional IT structures more secure? Obviously not.
Hence, you shall see a surge in the number of companies hosting their IT operations on the cloud.
Cloud Breaches Will Pick Up Pace
Profit maximization is part of human nature. While some try to attain profits through ethical means, others tend to forget the difference between good and bad in their endeavors.
Therefore, cybercriminals will attempt breaches as long as they see profit potential in the cloud. Security providers continuously warn every company to expect at least one major or minor data breach in 2022. Thus, a breach is no more a matter of 'if it occurs'. You must plan for it with a 'when it occurs' mentality.
Companies In Early Transitional Stages Will Be The Most Vulnerable
While the threat is equally pervasive to every company, firms in their early stages of cloud migration are at a greater risk of a data breach. If you are new to the cloud, you need to stay extra cautious and vigilant.
As a newbie in the realm, the best way forward would be to seek online security services from a reputable company.
Security Centralization Will Become A Priority
Many companies are voicing their concern with regard to the use of different cloud service providers and the associated security challenges. In order to enhance security and provide better services, platform integrations and security centralization will be the talk of the town in 2022.
AI Security Will Prosper
Lastly, companies will increase their investments in AI security to complement their other security efforts.
About GPS Security Group
With over 400 dedicated security professionals, 40 000 hours of tireless service per month, and an incalculable amount of training, we stand out as the best security providers in Edmonton and the rest of Western Canada. Learn more about GPS Security Group and our wide range of services. Contact us now to avail unmatched physical and online security solutions.